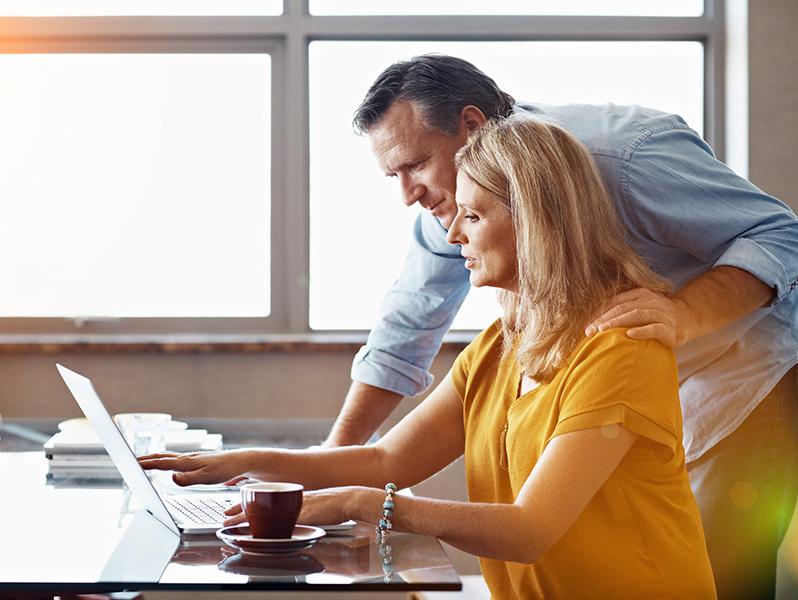 SHOULD I BUY OR LEASE MY NEXT VEHICLE?
Take this simple quiz to help decide whether you should buy or lease your next vehicle. 
TAKE THE QUIZ!
ANSWER THE FOLLOWING 10 QUESTIONS
KEEP COUNT OF HOW MANY TIMES YOU ANSWER "YES" OR "NO"
QUESTION 1
1. Do you always drive over 15,000 miles per year
QUESTION 2
2. Do you usually get emotionally attached to your car?
QUESTION 3
3. Do you like to customize your car by tinting windows, adding pinstripes, sound system, etc.?
QUESTION 4
4. Do you enjoy to see your car payments dwindle to nothing?
QUESTION 5
5. Are you comfortable driving a car after its warranty has expired?
QUESTION 6
6. Are you capable of handling your own repair work?
QUESTION 7
7. Do you usually choose a car you can easily afford?
QUESTION 8
8. Is your current car more than 4 years old?
QUESTION 9
9. Are you willing to spend a little more on your payments right now in order to save money in the long run?
QUESTION 10
10. Do you tend to put a lot of wear and tear on the vehicles you drive?